Ken Owens Memorial Soccer Jamboree

10th Annual Kenny Kup – Sunday August 18, 2019
Veterans Field, Chatham

8 VS 8 COED TEAMS
$30 - includes a t-shirt
Registration at 9am / Games start at 10am
Proceeds go to scholarship fund

Coed teams are invited to the 2019 Ken Owens Memorial Soccer Jamboree, which will be held in Chatham at Veterans Field. The Soccer Jamboree is in honor of ND2 Kenneth Richard Owens, who was an avid soccer player. Our Jamboree raises money for his local scholarship funds. Please contact us if you are interested in pre-registering a team by email (
kosoccerjamboree@gmail.com
) and we will send you an application. The Soccer Jamboree will be fun for the whole family!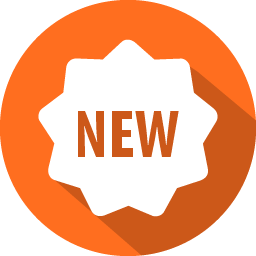 Click here to learn more about The Lasting Legacy of Chatham's Ken Owens
.
Click here for a printable application form
.
Activities: Soccer Jamboree and Bounce House
Food: Hot Dogs, Soda/Water, Gatorade, Chips, and Fruits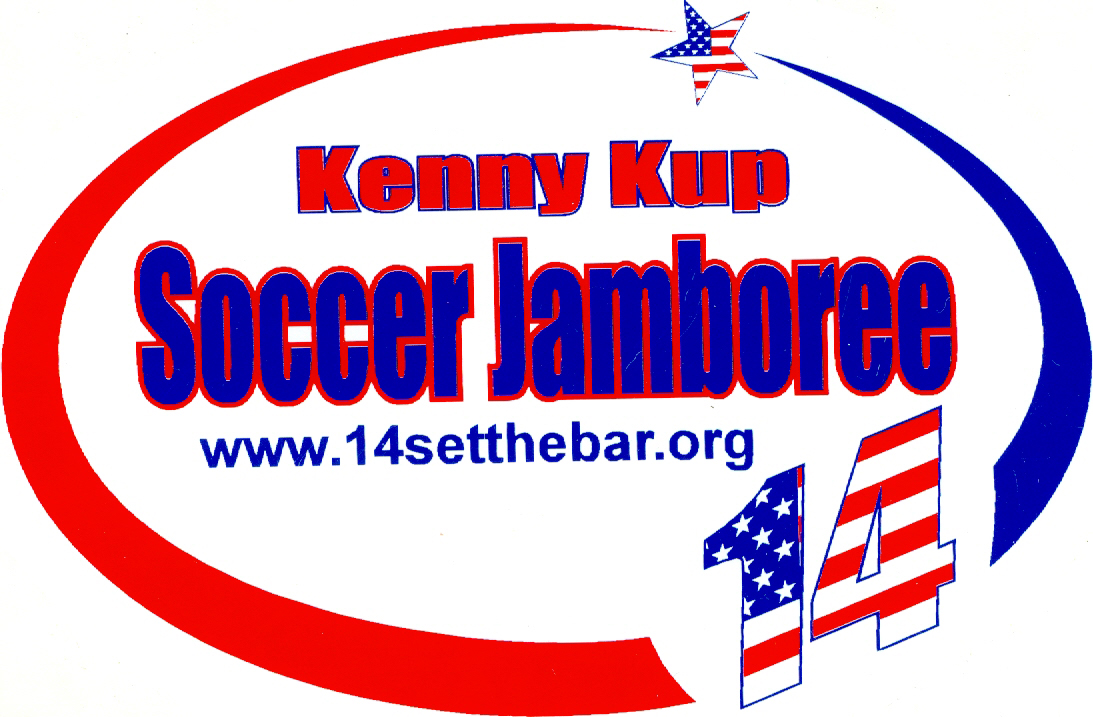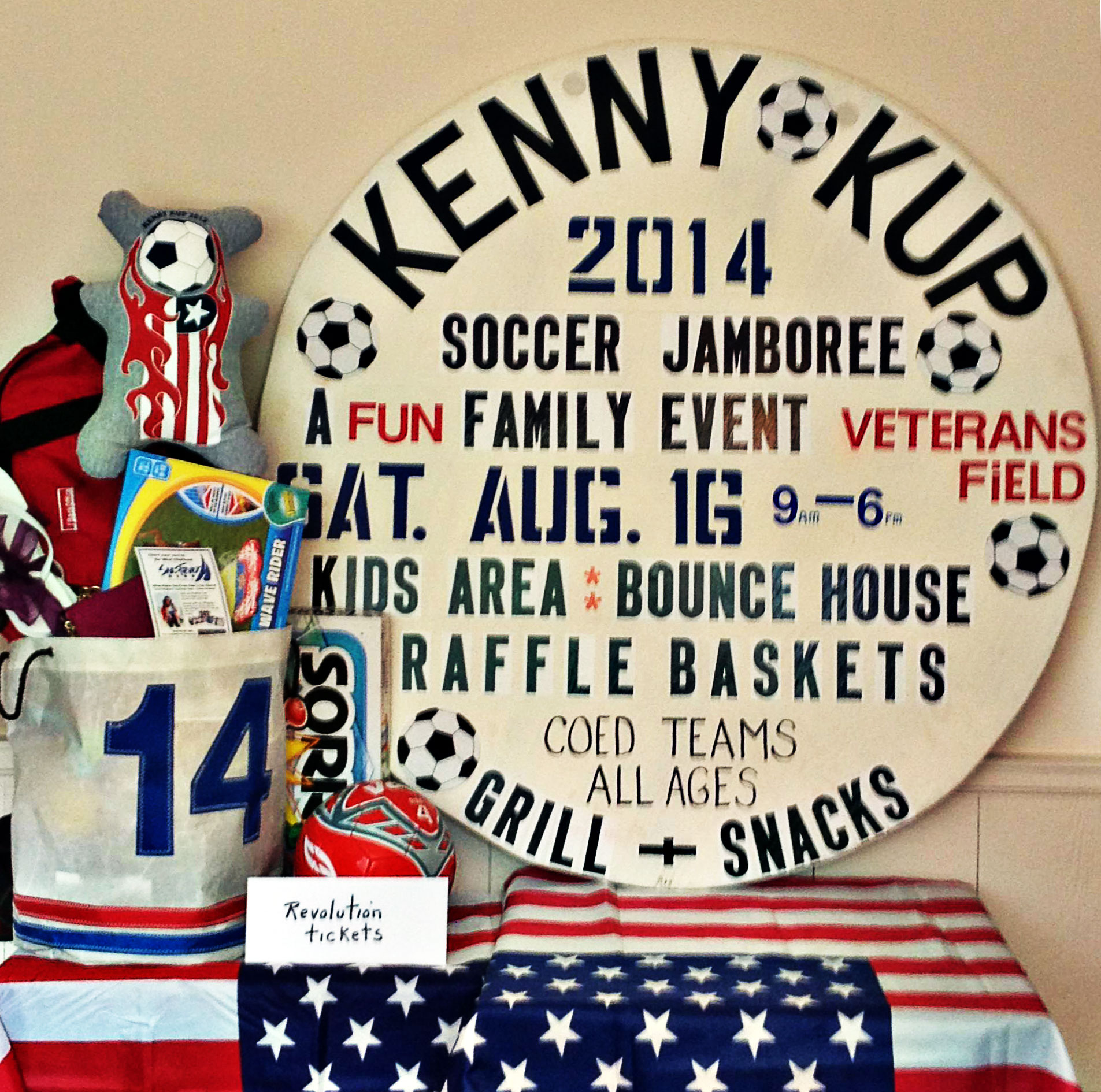 Ken Owens Memorial Soccer Jamboree
Military Personnel: Any military who are able to get here for the Kenny Kup 2018 Memorial Soccer Jamboree event, we have many generous individuals who have offered to provide you with housing and food while you are here.